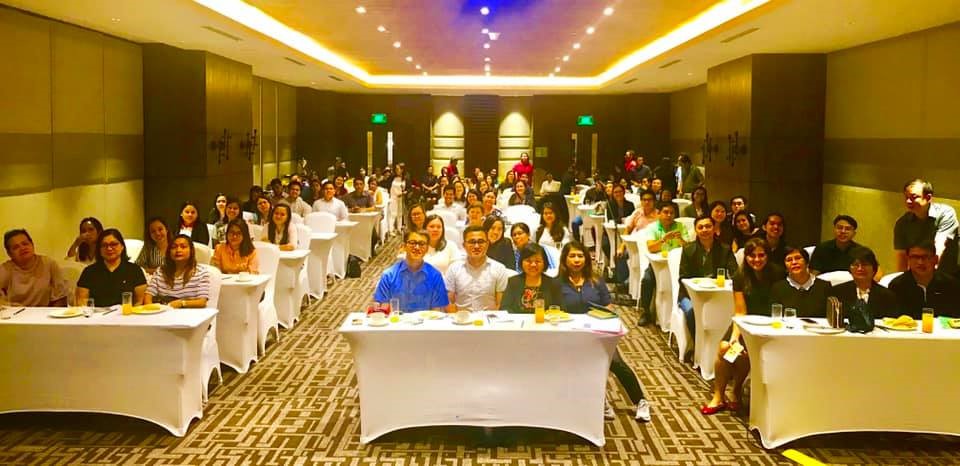 Sunwest Group Holding Company, Inc. (SGHCI) participated in the Philippine Board of Investment's (BOI) Incentives and Taxation Seminar 2019 last July 2, 2019 at Bai Hotel, Manduae City, Cebu. The seminar was attended by SGHCI's Senior External Affairs Officer, Mr. Jerry Pongpong, Corporate Tax Manager, Mr. Louie Jun Mendoza, Tax Supervisor, Ms. Previous Ruby Astillera, and Compliance Officer, Mr. Carmelito Espejo, together with the BOI Registered Enterprises' Representatives.
The seminar - with BOI Director Ms. Erlinda F. Arcellana as the head speaker - aims to give knowledge and clarification about unclear procedures regarding submission of documents, and how to minimize corrections for smooth transactions and avoid penalties. SGHCI, as one of the leading company that ventures in different fields such as construction, energy, property development, and hotel and leisure, targets to make sure that every project is compliant in BOI terms and condition to promote transparency.
Different topics such as Revised Income Tax Holiday Checklist, BOI Policies and Compliance with BOI Terms and Conditions, Application for VAT-Zero Rating, etc., were presented to the participants. A forum was also conducted to further discuss and assess the learnings of the participants. The event ended with a photo opportunity taken with all the participants and initiators. A certificate of attendance was also given to the participants.