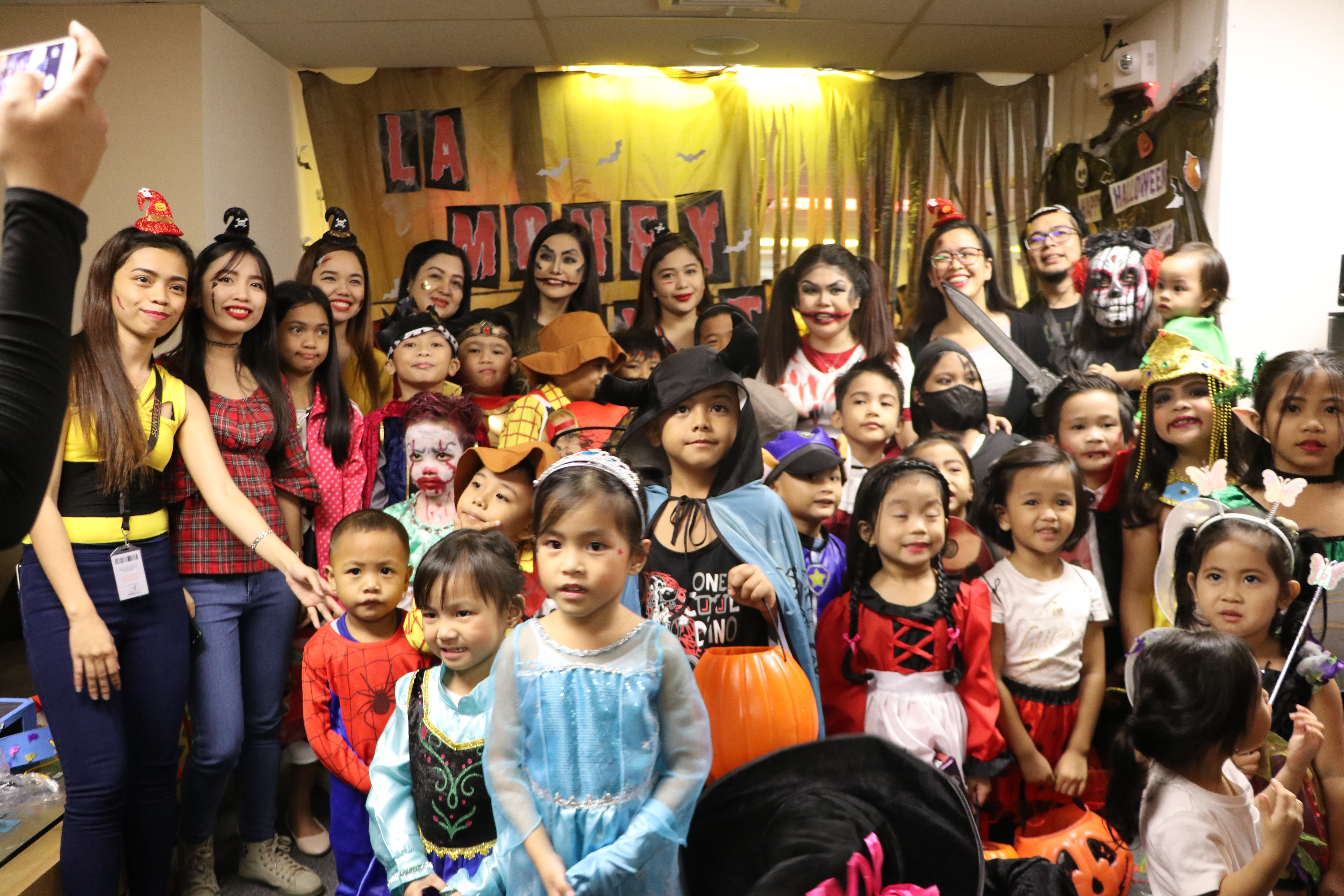 It's that time of the year where everyone can get spooky and dress up as their alter-ego. This year, the Sunwest Group Holding Company, Inc. (SGHCI) held a costume contest for its employees for Halloween. Some of the employees' kids were also invited to join the party last October 25, 2019.
Halloween parties give the employees and their kids a chance to express their creativity by decorating their office areas and dressing up as their favorite characters. For Sunwest, it was like a convention of pop culture characters such as Annabelle from The Conjuring, Salvador Dali masks from the TV series La Casa De Papel or Money Heist, Woody from Toy Story, Chucky from Child's Play, and even Mummy Queen Cleopatra from Ancient Egypt, came to life.
Other than dressing up, the Engineering, Purchasing, and Audit departments decorated their offices with the respective themes: Money Heist, Wrong Turn, and Interactive Haunted Museum.
What's a Halloween party without games and candies? Before doing 'trick or treat' to each department, the Human Resources Department (HRD) hosted games such as nStop Dance, Bring Me, and Piñata. The kids were on their A-game all throughout the program. Afterwards, they visited each department to collect their treats. The winners truly outdid themselves that day! Look at how they managed to bring their favorite characters to life.