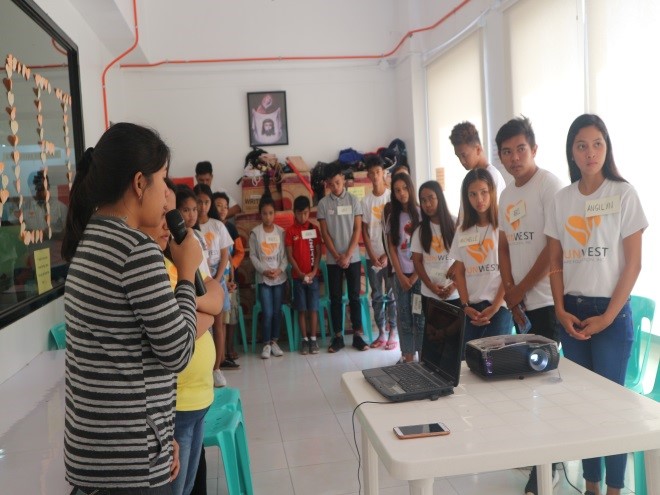 Sunwest Care Foundation, Inc. (SCFI) conducted a "Basic Leadership Program" for their high school scholars last May 7, 2019, at the SCFI office in Legazpi City. The program revolved around three topics, leader & leadership, qualities of a leader and different leadership styles.
The program aimed to help the students enhance their leadership skills, and become potential leaders in the future. SCFI believe that as an institution that develops young individual, it is their duty to assist and support deserving students in acquiring proper education to become a productive member of our society.
The foundation aims to not just to provide them with financial assistance but also help them to develop their skills, attitude, and values through socio-cultural development programs.