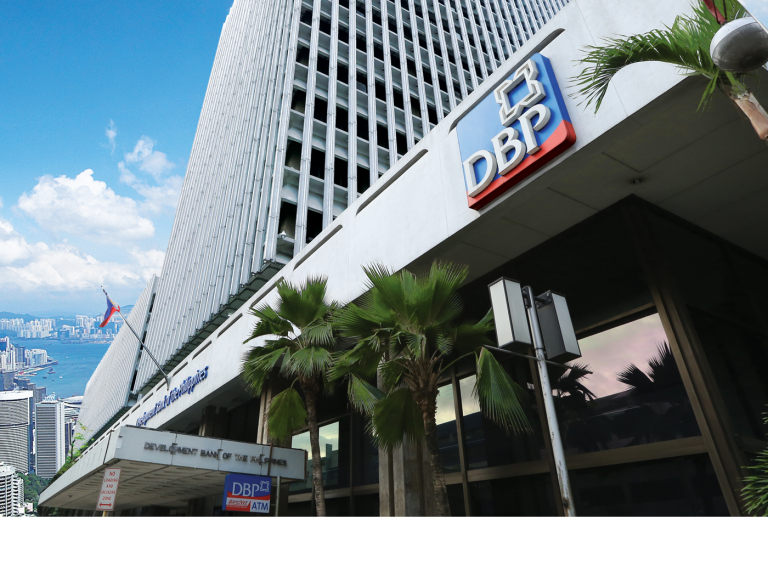 Sunwest Construction and Development Corporation (SCDC) renewed its contract with the Development Bank of the Philippine (DBP) and further increases the company's credit line from PHP 500-million Omnibus Line facility last year to PHP 2-billion. The signing happened last March 19, 2019, at the DBP Headquarters in Makati.
Present in the contract signing is DBP President and Chief Executive Officer (CEO) Cecilia C. Borromeo, Financial Officer Ms. Stephanie Mariano, and SCDC's key executives CEO Mr. Elizaldy Co, Chief Financial Officer Mrs. Mylene CO, Senior Manager, and Financial Assistant Ms. Amy Bautista.
SCDC has been awarded and completed numerous projects such as roads, airports, dams, and hydropower plants which made the company as a front runner in infrastructure development in the Bicol Region.
As SCDC aims to be a highly diversified company, not just in the mentioned line, but also in energy, property management, and real estate development, the additional credit line from DBP will surely give way for more projects that will take the Bicol Region into its modernization.
The initial agreement was signed last year to supplement the company's ongoing projects, in support of President Duterte Administration's "Build, Build, Build!" program.