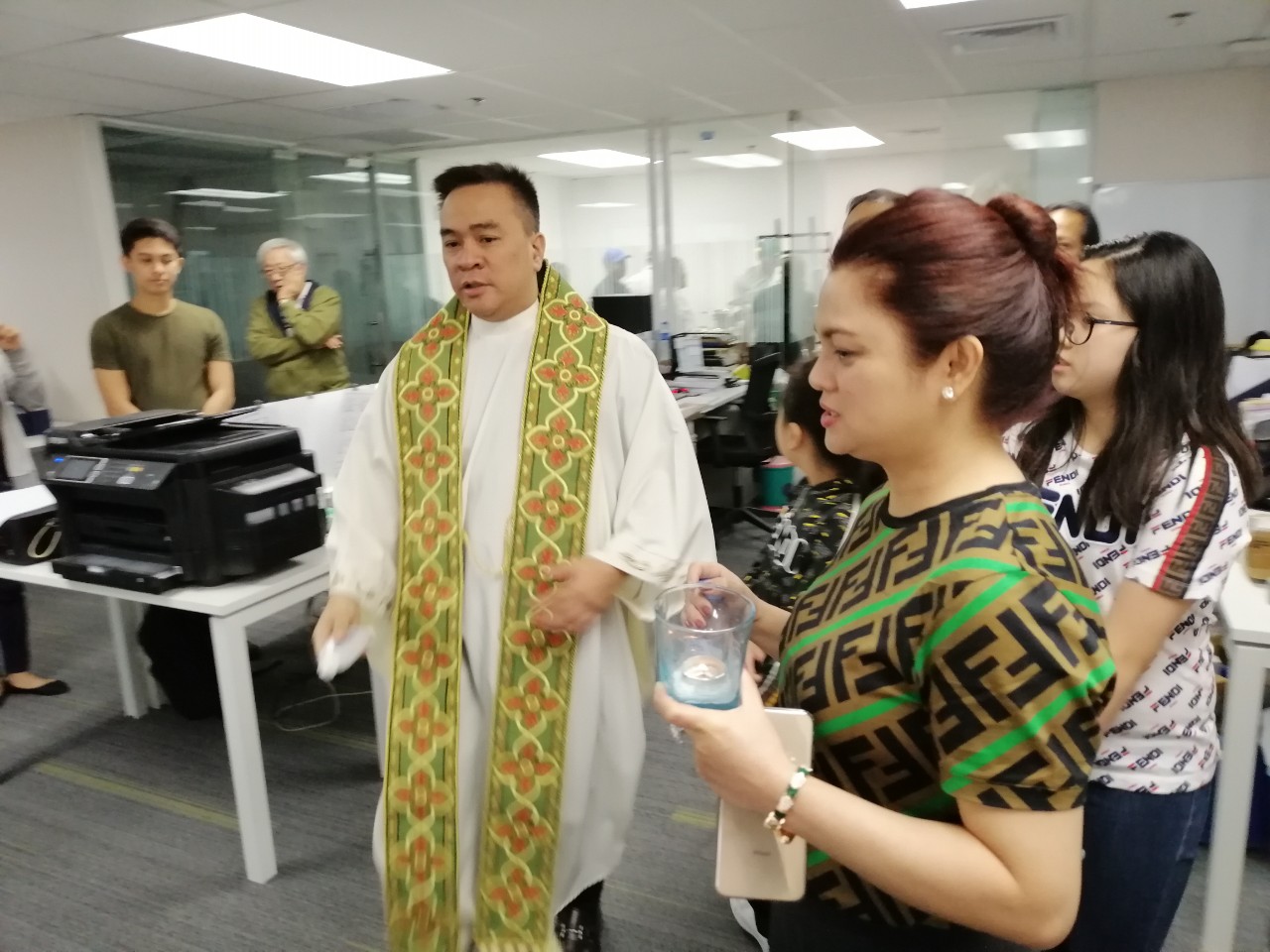 As the year of the pig represents luck, overall good fortune, wealth, general prosperity, and symbolizes hard work, the Sunwest Group Holding Company Inc. (SGHCI) has taken this opportunity to open its new office in response to a growing business and to establish more collaborative and efficient ways of working.
This move of SGHCI in expanding its office is looking forward to the future's extraordinary possibilities. One of the aspirations of Mr. Elizaldy S. Co, Chief Executive Officer and Chairman of the Board, is that the new office will serve as another blank page in the book of SGHCI for a chapter that is yet to be written.
The office blessing was also held as Mr. Co believes that it is a great way to bring faith and protection to the lives and works of the employees. This gives SGHCI the opportunity to start fresh in a more conducive and productive environment.